Thirty two years ago, we created a small printing house specializing in screen printing.
Over the years, we have systematically gained new areas of activity.
Customers appreciated our effort by commissioning increasingly difficult tasks. We managed each of them and our works were admired and still admired by thousands of people.
Today we are a printing house providing a wide range of services. From the production of tattoos through decals, ending with visual advertising. Modern equipment and experienced employees allow you to professionally and comprehensively complete any order.
Nomar's business is based on digital printing, offset and screen printing. We strive to develop and engage our forces in new advertising segments: washable tattoos, visual advertising, i.e.: spatial letters, billboards, light boxes.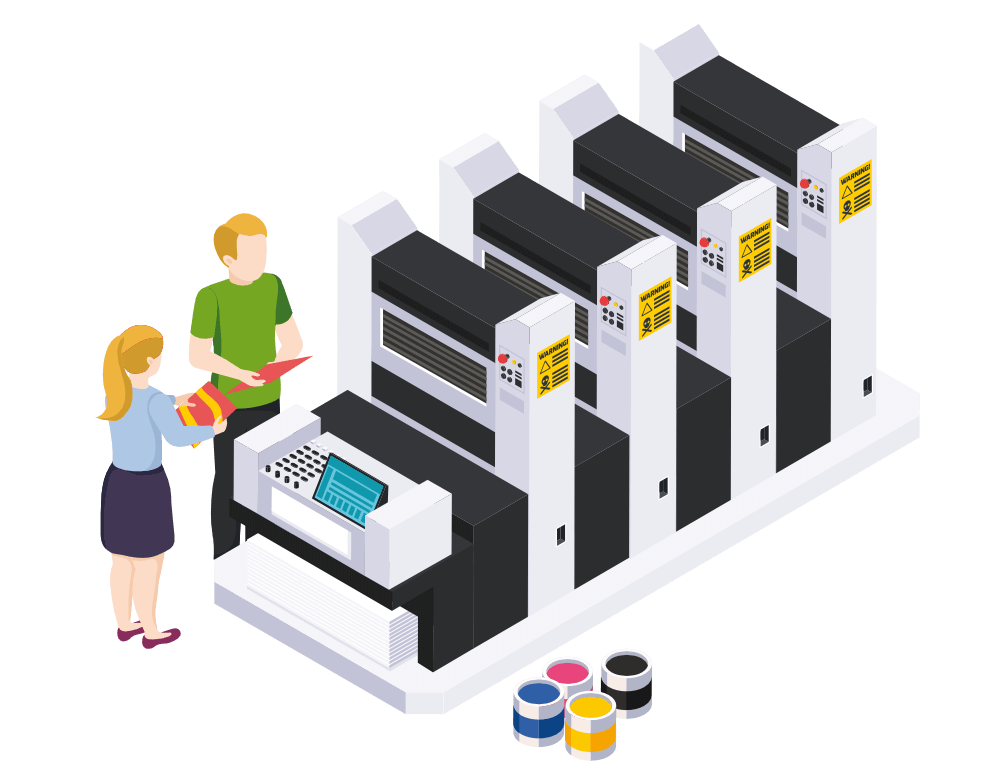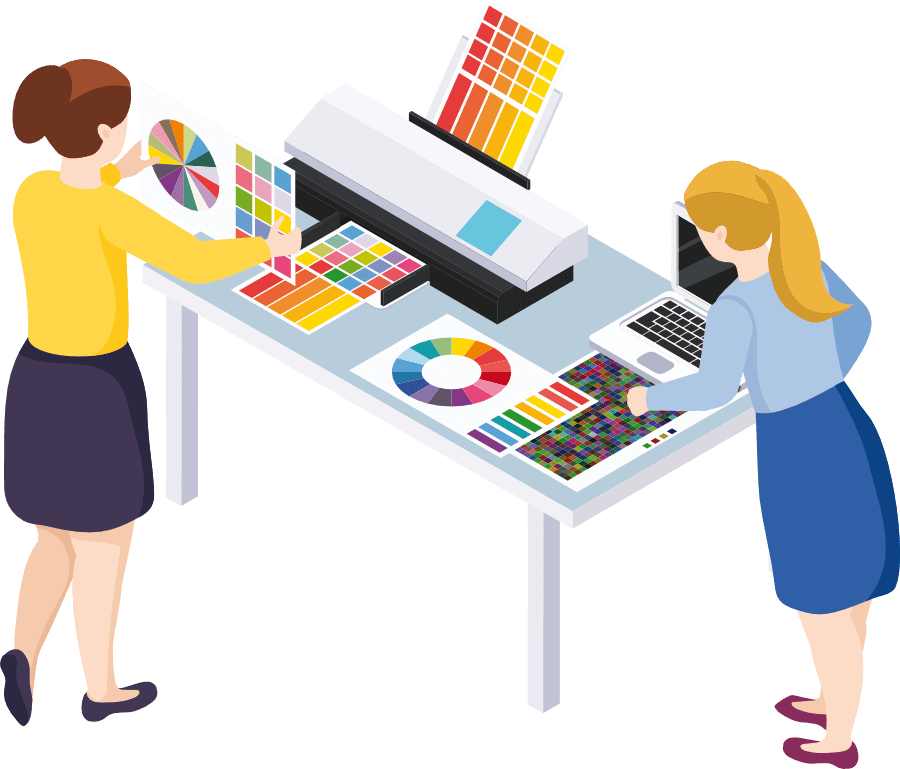 We are known for our products in the country and abroad; Czech Republic, Slovakia, Ukraine, Russia, Belarus, Germany, France, Yugoslavia, Bulgaria, Italy, Sweden and the USA. We are recognizable primarily due to the production of glass and porcelain decals.
Nomar's regular offer includes company flags, stickers, balloons, T-shirts and advertising gadgets: porcelain and glass mugs with print, calendars. Since the beginning of 2001, we have launched an offset printing refinement line through UV varnishing and brocade, and we have expanded our offer with the production of washable tattoos. Long time in the industry allows us to take on the most difficult orders. We meet the highest quality requirements. We printed for large corporations and small businesses. We have achieved everything we have with hard work and commitment. We've worked with recognized brands, let us complete your order.
Selected companies with which we have been cooperating for years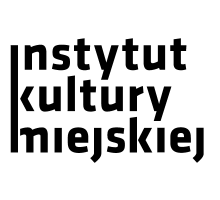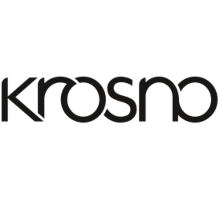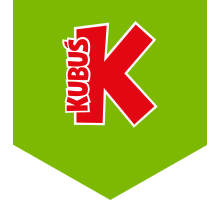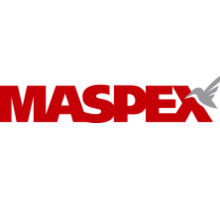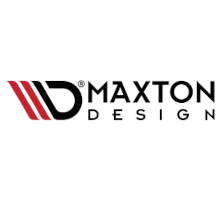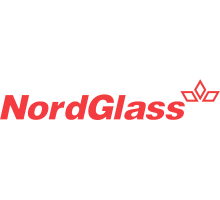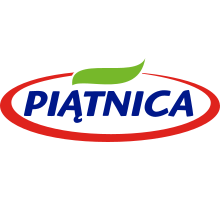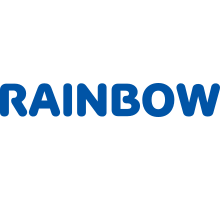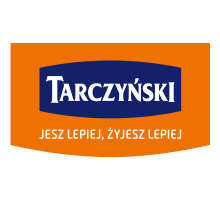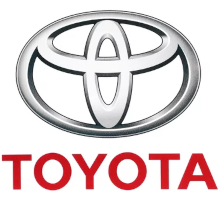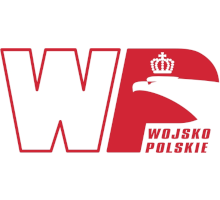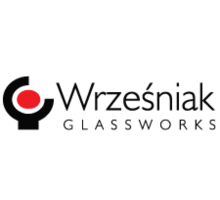 Our customers' testimonials
The best first-hand references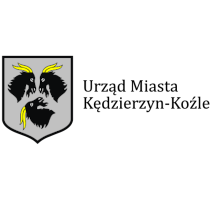 The Culture, Sport and Recreation Department has been cooperating with the Nomar company from Tarnów for two years. The cooperation so far has been very good. It was based on full understanding and high quality of services provided by the above company. We are pleased with this cooperation and in the future we will continue as needed (…)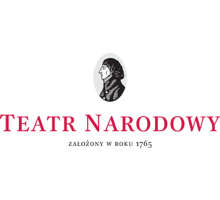 The National Theater would like to thank Nomar for the nice and solid cooperation that has been going on for so many years. We mention that the timeliness and quality of the range ordered by the Theater made by the above Company has always met our expectations (…)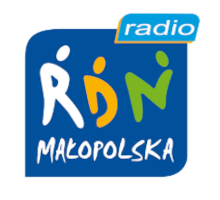 Cooperation with Nomar turned out to be very fruitful and satisfying. All our orders were completed in a timely and reliable manner. The company guarantees that the services provided are professional, contributing to this highly qualified management as well as employees with appropriate professional preparation. With full responsibility we can recommend the services of Nomar (…)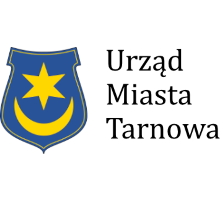 The Tarnów City Council, the City Brand Department, hereby certifies that the Nomar company carried out on our behalf the manufacture of balloons and flags that were used during the "Sweet birthday of the City of Tarnów" campaign. The task was completed professionally and on time (…)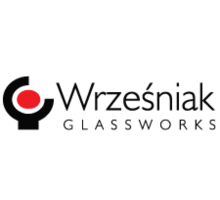 Bearing in mind our long-term fruitful cooperation, we would like to thank the Nomar company from Tarnów for reliable service, timely execution of orders and quality of service at the highest level.