We invite you to familiarize yourself with our projects,
events and information from the industry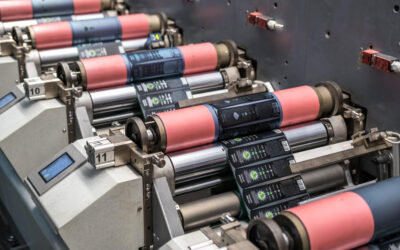 Offset printing is one of the most advanced printing techniques that has been successfully serving the printing industry for decades. This process, based on the principle of recoil attraction of ink and oil, enables the precise and mass reproduction of graphics on paper. It is a technology that has revolutionized the printing industry, offering excellent quality and production efficiency.
read more