Offset, digital and screen printing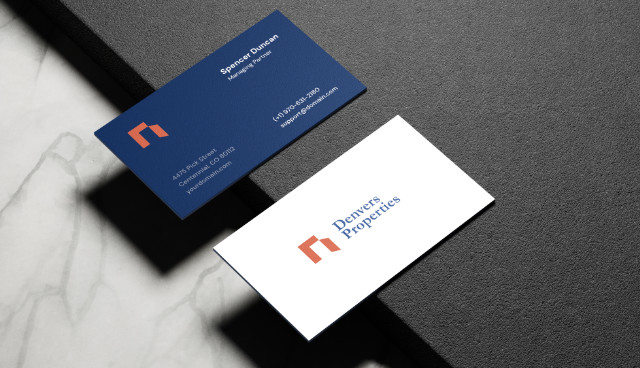 Business cards
The basis of visual identification. We offer business card printing on various types of paper using offset and digital printing.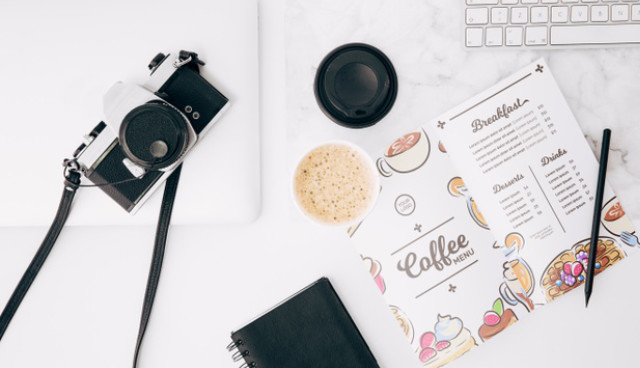 Leaflets
Leaflets, depending on the quantity, are printed using the offset or digital technique on paper with a grammage ranging from 80 to 350 g/m².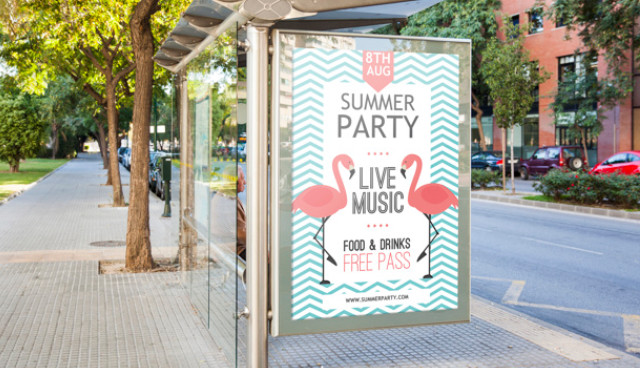 Posters
The perfect way to reach a wide range of people. The large print size ensures an excellent promotion point for all events. We print posters on various types of paper of high quality and weight in the range from 80 to 350 g / m².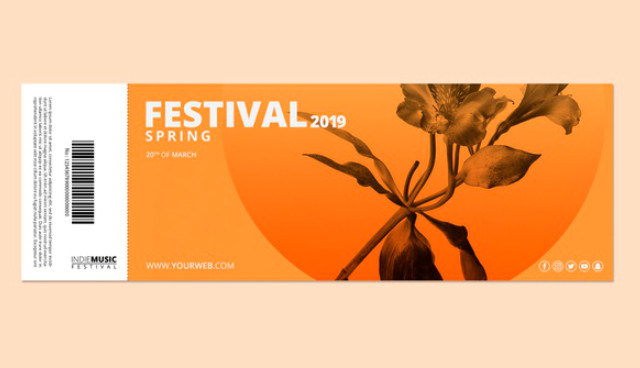 Tickets and scratch cards
We print tickets and scratch cards of various types in any edition depending on the client's needs. It is possible to perform personalization, bar code printing and tear perforation.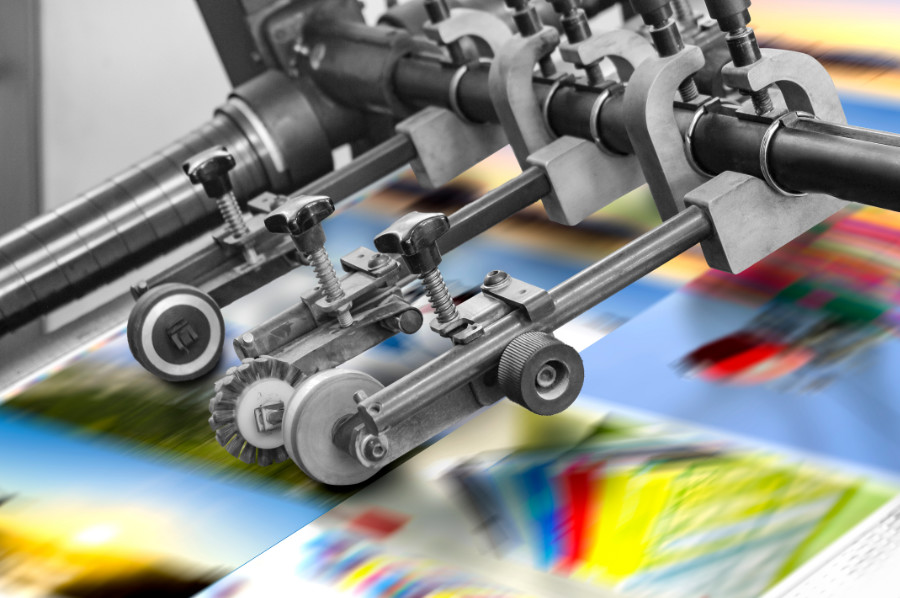 Offset printing
Quickly, efficiently and effectively. We offer offset at a good price, completed on time and in high quality.
We are able to make: advertising leaflets, warranty cards, user manuals, calendars and even telephone books. We will carry out any order using the offset printing technique. It's worth printing with us.
Digital print
Print quickly and efficiently in high quality.
We offer low-volume printing of business cards, posters, folders, invitations, bar codes, stickers, labels, etc. We print on the latest XEROX Vesant 280. Unprecedented quality of prints and low price is the source of customer satisfaction.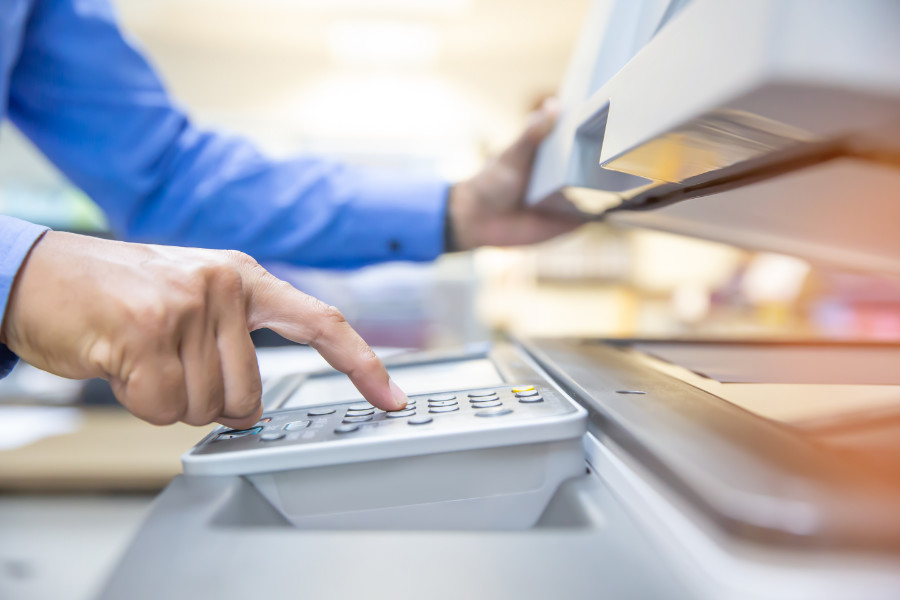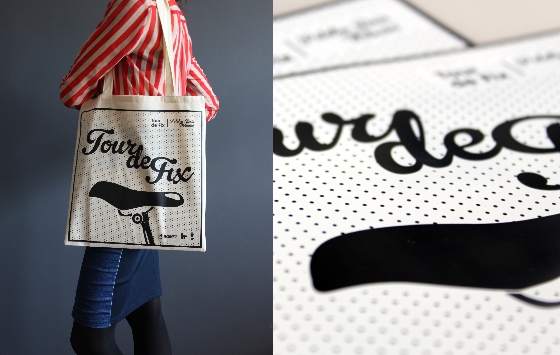 Screen printing
Simple choices are the best. The oldest and simplest printing method.
Possibility of printing: on paper, cardboard, foils, glass and plastics. Printing with this method is very durable, resulting in long life of printed materials. The variety of paint types gives us a multitude of solutions.