Temporary
Tattoos

colorful, metalic gold,
silver, glitter and UV
Decal
on glass, porcelain, model-making
and water non-burning
Live
tattoos

See how tattoos come to life
Print finishing
UV varnishing, glittering
Printing

offset, digital, screen printing

Hot stamping

stamping, gilding
We are working for You
for over 32 years
It is a pleasure to welcome you to Nomar's website,
we are an innovative printing house and advertising agency.
Our experience is only one of our strengths, if you want to learn about the others, we encourage you to take advantage of our wide range of printing and printing on any surface.
We have a high-class graphic studio, an advertising agency and a modern machine park. Every company can choose something for themselves. We execute orders quickly and efficiently. We are a reliable business partner.
Nomar belong to prestigious organizations and have various awards, and our products are safe and compliant with EU certificates.

High quality design studio



Selected companies with which we have been cooperating for years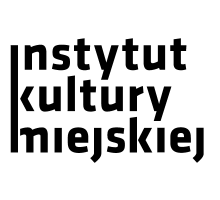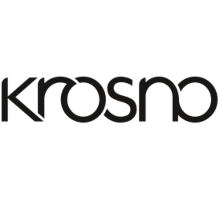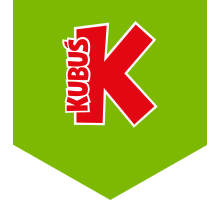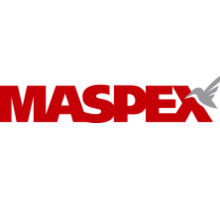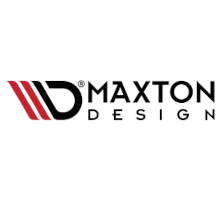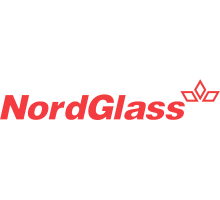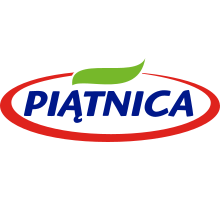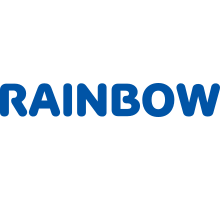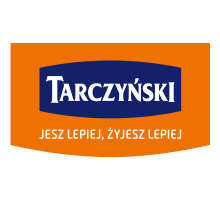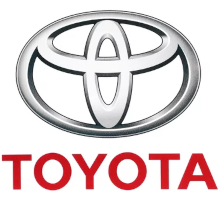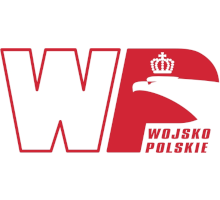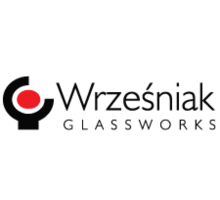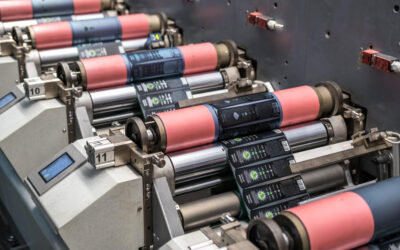 Offset printing is one of the most advanced printing techniques that has been successfully serving the printing industry for decades. This process, based on the principle of recoil attraction of ink and oil, enables the precise and mass reproduction of graphics on paper. It is a technology that has revolutionized the printing industry, offering excellent quality and production efficiency.
read more
For us, Nomar is not just a workplace, it is our passion and life mission. We are a family-owned company, so we are happy to help clients achieve success and stand out on the market thanks to our printing services in advertising and promotion. For our clients, we are a partner who always stands by their side and supports them in achieving their goals.
Innovative printing house
Nomar is an innovative printing house that has been involved in printing, advertising and printing for many years. We are proud that we can provide our clients with high-quality services in the field of broadly understood advertising.
Since Nomar was founded 33 years ago, we have set ourselves the goal of becoming one of the leading providers of printing and advertising services on the market. Our company is the result of a passion for printing and the pursuit of continuous development and search for new, innovative solutions. What distinguishes our company from the competition is the combination of tradition, creativity and modernity.
We believe that printing should not only fulfill its practical functions, but also be a form of art and an expression of individuality. That's why at Nomar we offer a wide range of services that allow customers to express themselves and their brands in the most creative way. Our innovative printing house is a place where almost all types of printing are possible, from traditional techniques such as offset and screen printing to modern digital solutions.
Our offer is not limited to printing. Nomar is also an advertising agency that offers comprehensive support in the field of design and promotion. Our design specialists work with clients to create personalized designs that attract attention and stand out from the competition. Thanks to this, our clients can be sure that their advertising message is effective and efficient.
At Nomar, we also value care for the natural environment. That is why we invest in modern printing technologies that allow us to save raw materials and energy, and we use ecological materials, paints and inks. We strive to minimize our negative impact on the world around us while providing high-quality products.
Our mission is to provide our clients with innovative solutions in the field of printing and advertising. We want to be a partner that helps you realize your dreams and business goals through effective marketing tools and creative graphic designs. We are proud of what we have achieved so far and look forward to the next challenges and projects we will be able to implement.