Low price, message efficiency, fashionable style.
These features make tattoos washable a product desired by companies that want to give expression and attract attention in an original and extraordinary way.
Universality of washable tattoos
Washable tattoos or temporary tattoos can be a gift for clients, a gadget distributed directly, an "insertion" to a magazine or even a separate page of a book.
They become excellent jewelry, showing the true nature of a person, but they can also be a dress rehearsal before making a permanent tattoo. Our product is a perfect complement to extravagant, sporty or even elegant stylizations, adding character and a hint of predatory.

Temporary tattoos for kids
Children love tattoos, for this reason there are many parents among the recipients who want to give them to their children.
We guarantee that the tattoos we manufacture are completely safe, dermatologically tested and you don't have to be afraid of allergic reactions. The phenomenon of washable tattoos for children also lies in the fact that if necessary they can be easily washed off … to later glue another 😉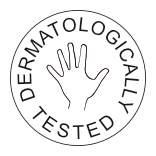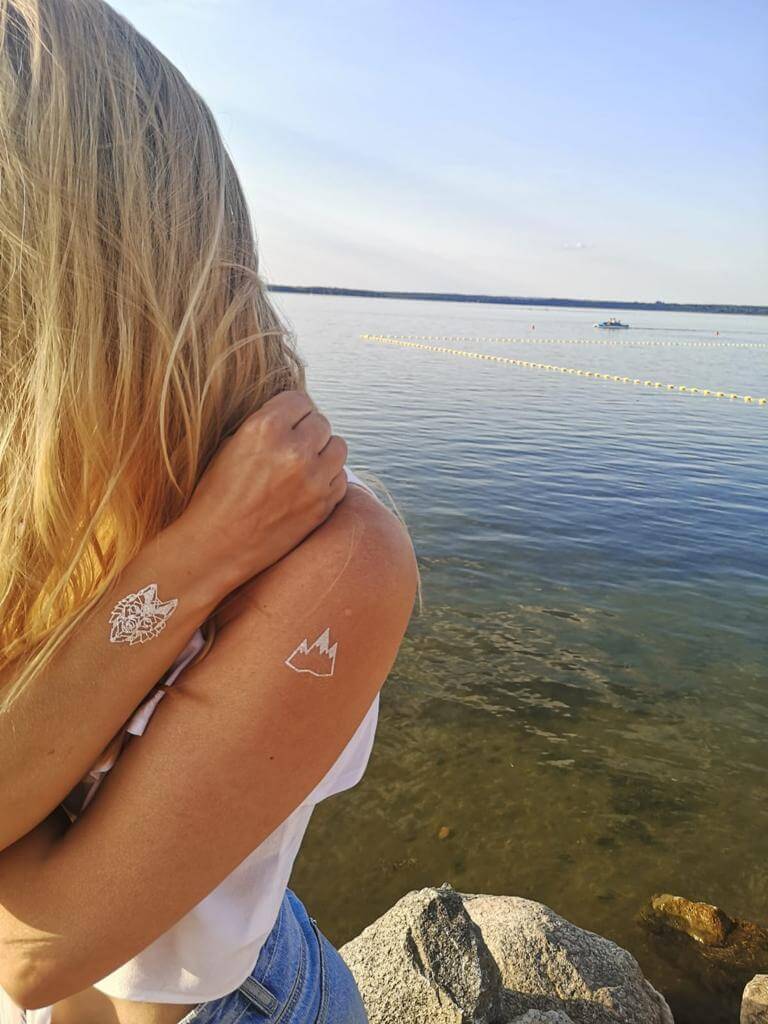 Summer madness with tattoos
There is no denying that water tattoos are especially popular during the holidays, when children and adults spend more time outside.
Sticking tattoos is great fun during holidays and family trips, when you can afford much more freedom. In addition, tattoos are almost an indispensable element of every festival, as well as many events taking place not only in spring or summer.
Metallic tattoos
an unflagging trend
This shiny variety of washable tattoos quickly became a hit as a complement to worn jewelry.
This is a must-have item for fans of the boho style or simply people who want to stand out effectively. Metallic tattoos are usually glued on the hands, arms, neck, cleavage, ankles, stomach.