Finishing the print with UV varnish,
scented varnish or glitter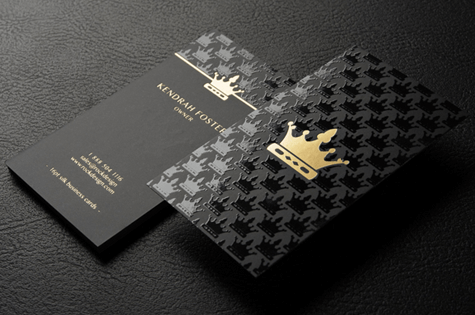 UV varnish finish
It is a refinement of the print consisting in covering its surface with a glossy UV varnish, surface and selectively, causing gloss. The varnish protects the print and provides the effect of high gloss and vivid colors, i.e. their greater saturation.
Glitter print finish
Glitter gives an unusual effect. We print with glitter on many substrates. We use over a dozen colors of glitter ink – before you order a glitter print, describe what you want to achieve.