Professional decal for glassworks and glass or porcelain decorators
The decal is screen printed from the highest quality materials in CMYK and Pantone colors.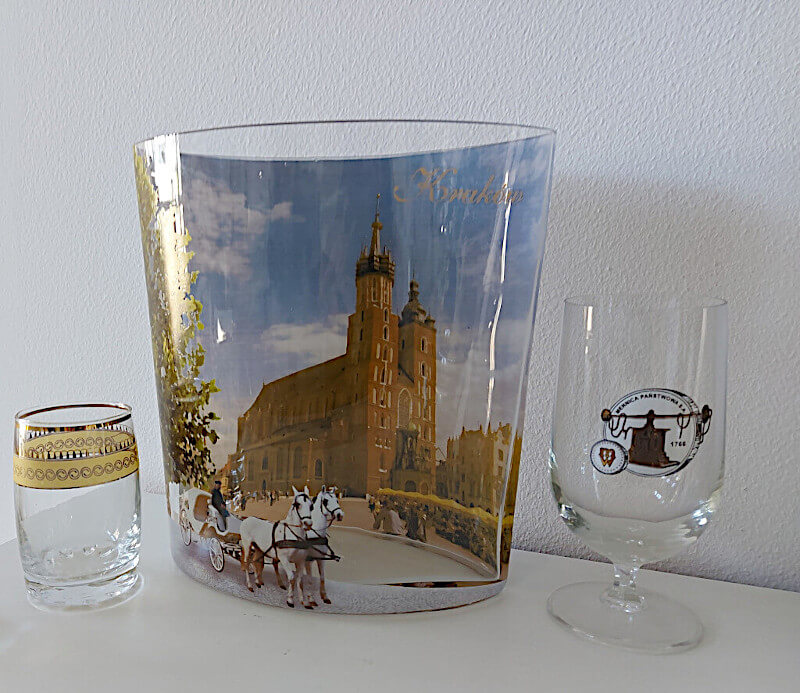 Decal for glass and porcelain
Firing in a foundry furnace from 480 to 1050 degrees Celsius
It is the most durable technological process, thanks to which you can place any pattern on porcelain and glass surfaces. It is characterized by high abrasion resistance and excellent color reproduction.
Low-burn decal
At a temperature of 180 / 220 degrees Celsius
As patterns made with this method are not very resistant to abrasion, it is used to decorate ornaments, not utility items. However, this technology can be used even at home, for example in an oven.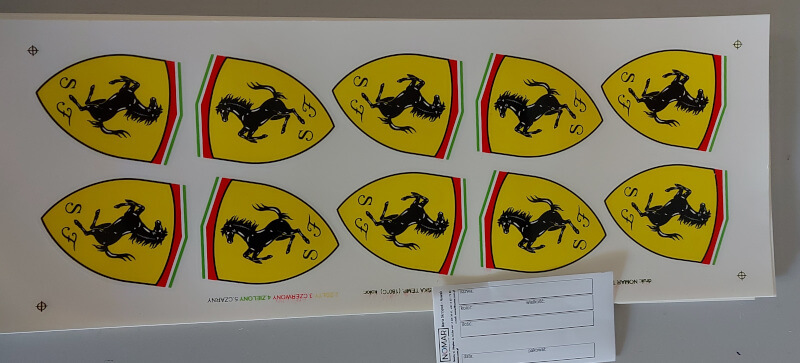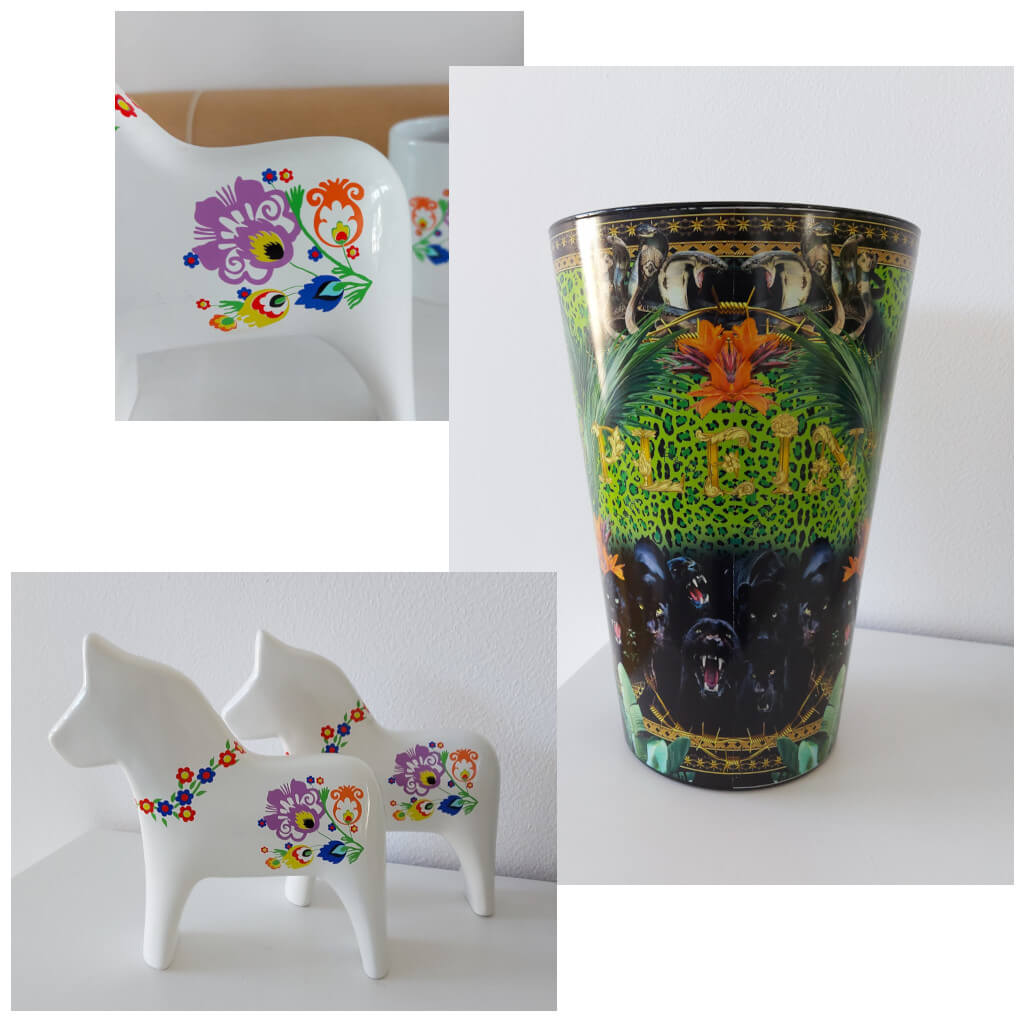 Model-making decal
We implement custom designs on request, from a few pieces to large production batches
As one of the few in the industry, we import and print patterns on professional blue paper in order to make the white patterns clearly visible. Our offer includes decals for vehicle models: airplanes, ships, cars, etc.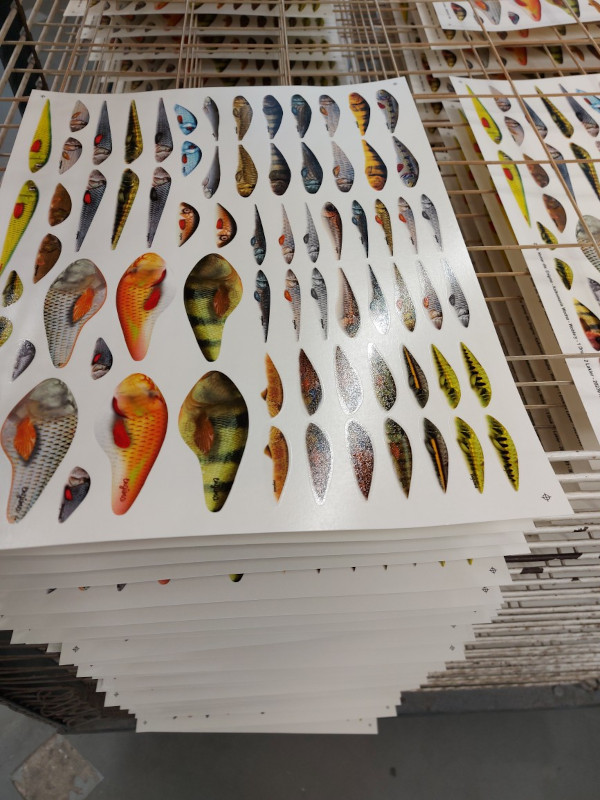 Wobbler decal
Individual designs for your product
Another offer of our company in the field of decals. It is enough to send a graphic design, specify the quantity, and we will send you an offer for the execution of the order. Contact us for details.